How to prepare for Google Search Appliance end of life
If your website's search is powered by a Google Search Appliance device, you're likely nervous about its upcoming end-of-life in 2019. After that, it'll stop working.
Don't worry, we've got you covered! OnPoint Search is the perfect Google Search Appliance replacement. It checks all the same boxes, costs less, and is easier to set up.
Watch introduction
Thousands of people search with OnPoint Search every day
Frequently asked questions:
Q: When is the Google Search Appliance ending its service? A: Google Search Appliance will reach its end of life in 2019. The exact date depends on your license agreement.
Q: How long does it take to install OnPoint Search? A: It depends on the size of your website. Most sites are crawled and indexed in under a day. Once your site has been indexed, installing Search on your site takes just minutes.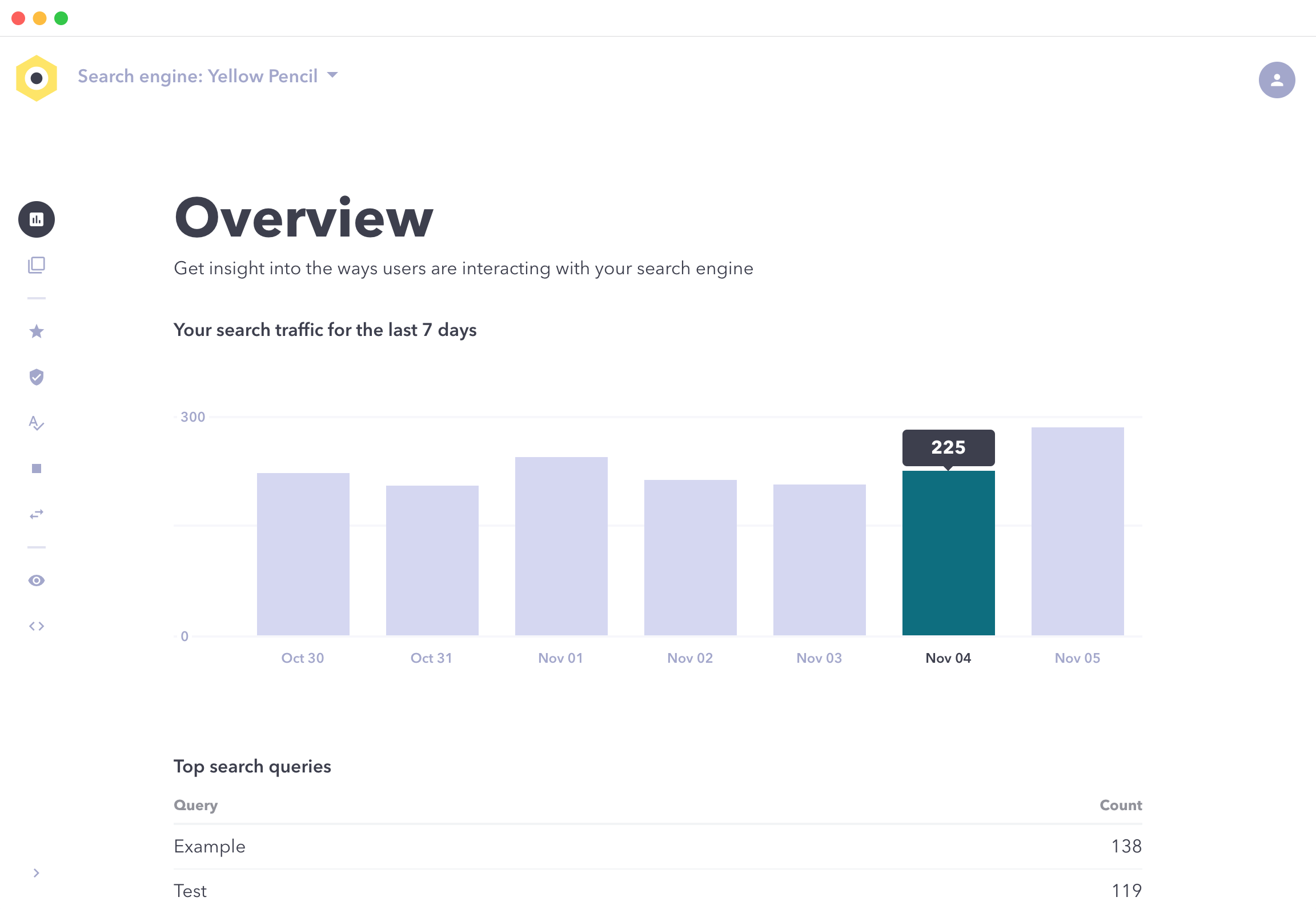 Thousands of people search with OnPoint Search every day