Enterprise site search for your website
OnPoint Search makes navigating complex content easy
Enterprise site search needs to solve complex problems.
But it has to be simple to use.
OnPoint Search has you covered. It's built with enterprise needs in mind.
It's scaleable and supports loads of documents and pages.
It's quick to install. Just point it at your site and go.
It crawls complex sites and allows for custom results.
Easily style to fit seamlessly with your brand.
99.9% uptime with support from our developers.
Watch introduction
Thousands of people search with OnPoint Search every day
Trusted by governments, cities, and Fortune 500 companies for their enterprise site search needs.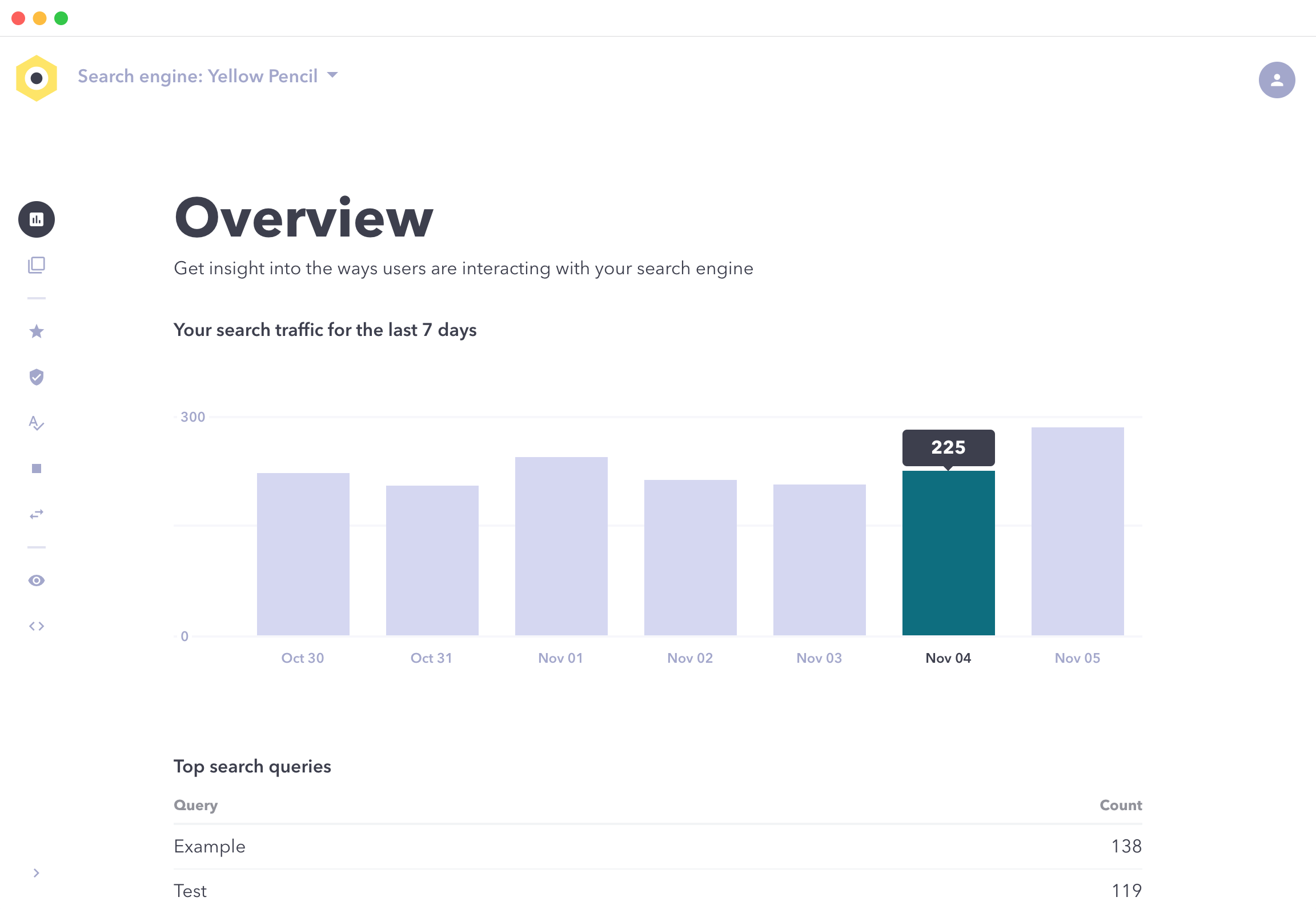 Thousands of people search with OnPoint Search every day